Blindness
For more than 25 years, HumanWare's inspirational vision has resulted in a range of highly intuitive and intelligent solutions that empower people who are blind by giving them the independence to participate effectively within a sighted world. HumanWare offers a wide range of innovative products, including the BrailleNote® Apex and Brailliant, the leading productivity devices for the blind in education, business and for personal use; Victor Reader®, the world's leading family of digital audiobook players, Trekker® Breeze, the all-in-one handheld talking GPS, and many other empowering solutions.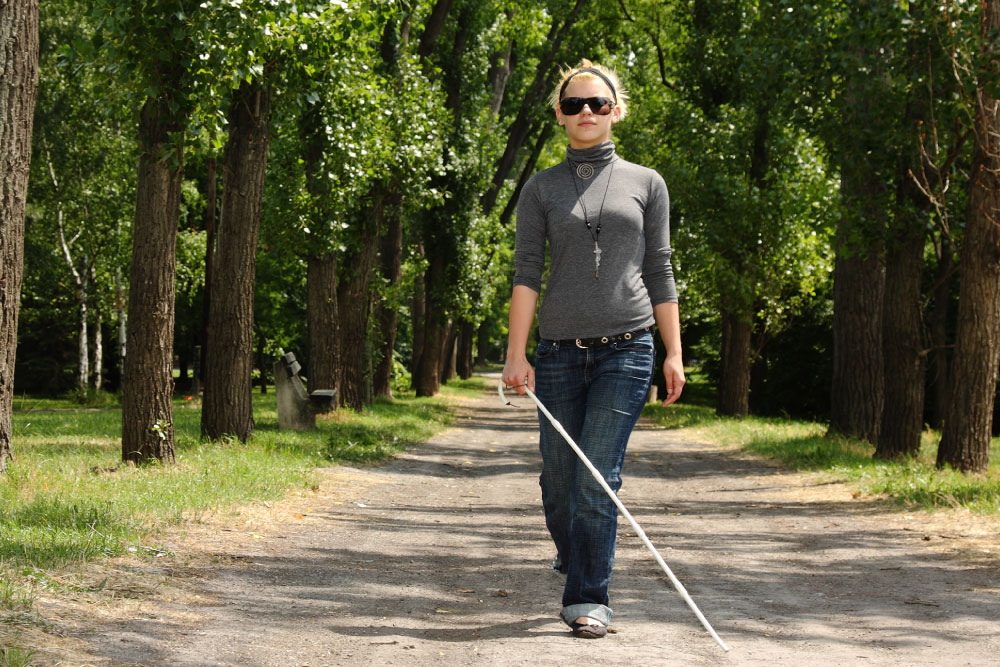 Blindness
Contact us at +44 1933 415 800

Contact us at +44 1933 415 800
**Order and credit processed and provided by DivideBuy.co.uk. Credit subject to status.