Low vision
When conventional eyeglasses can no longer help and surgery or medical treatment is not appropriate, then it's time to consider low vision aids. Whether you suffer from macular degeneration, glaucoma, diabetic retinopathy or cataracts, you can enjoy a more complete life with a little help from the HumanWare Low Vision product range. For more than 25 years, HumanWare continues to set new standards in research and development in order to design and manufacture products that enhance the lives of people with low vision.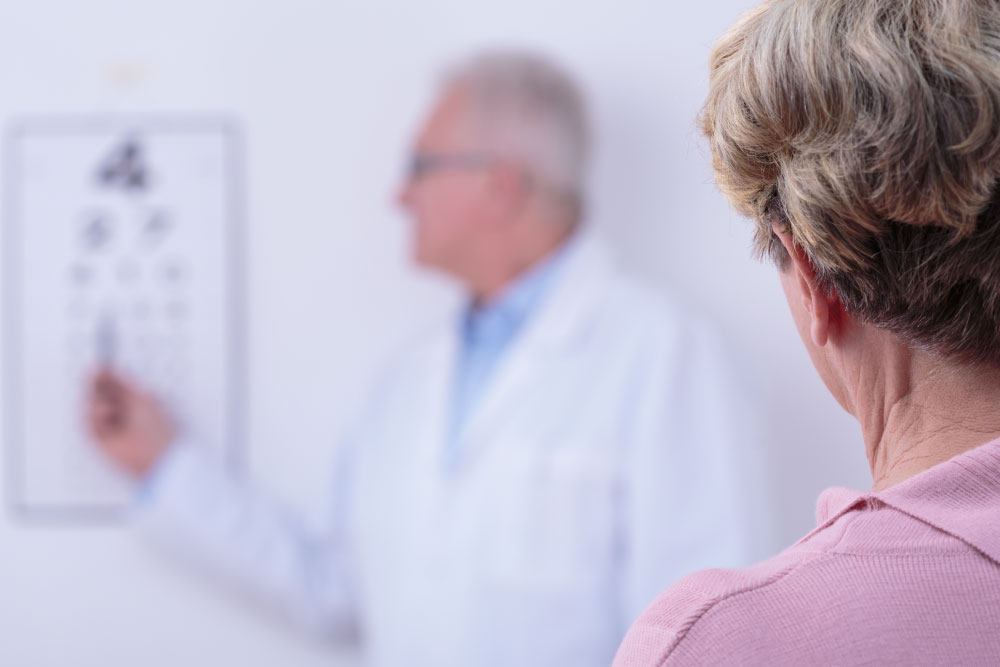 Low vision
TAKE ADVANTAGE OF OUR NEW INTEREST-FREE MONTHLY PAYMENTS !
No credit check and no application required
There are no products matching the selection.